4m2 Gallery Presents Fall Vernissage: Urpflanze
The 4m2 Gallery is pleased to invite you to its Fall Vernissage Urpflanze, featuring: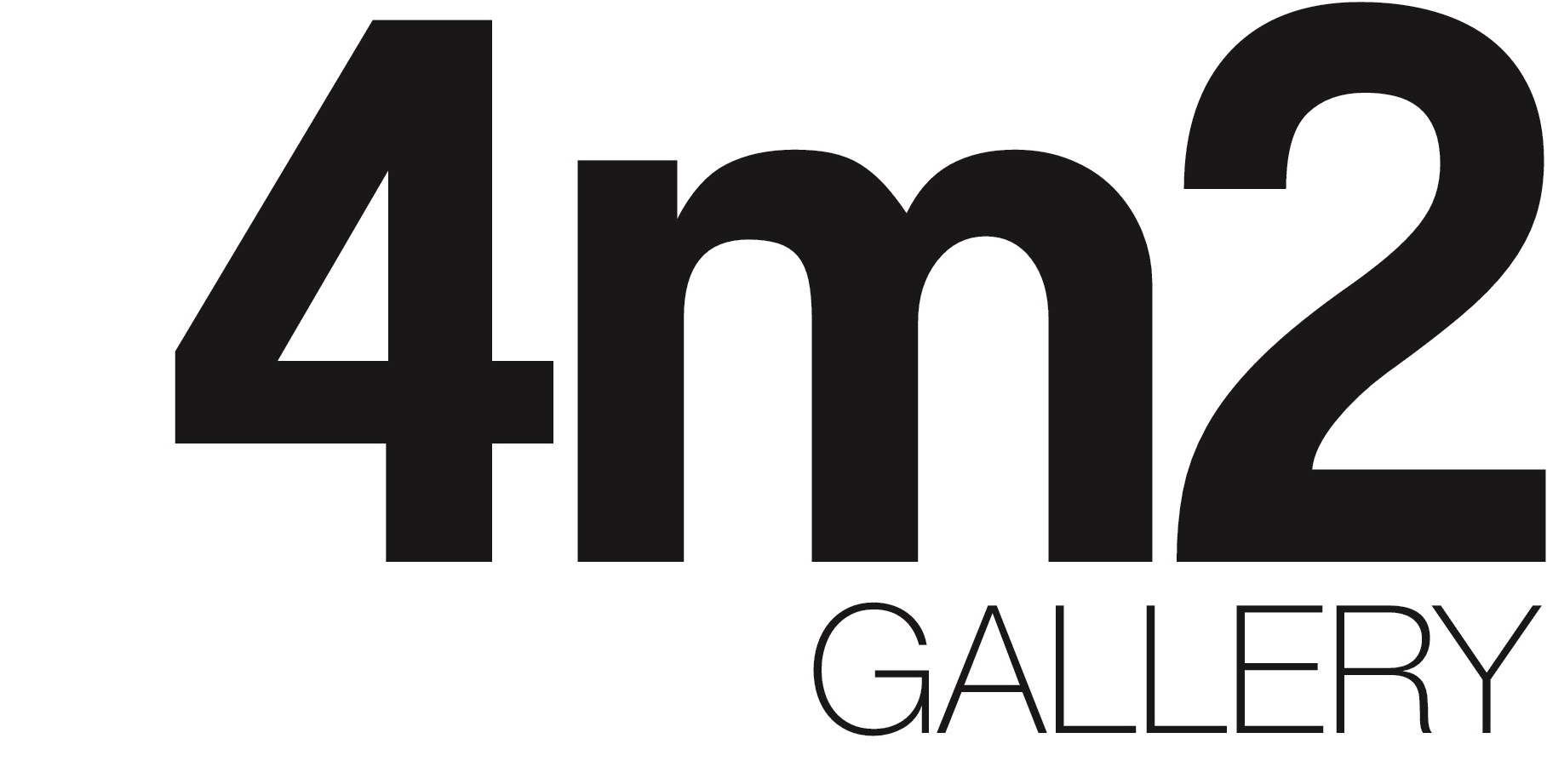 Giulio Turcato Metamorfosi
Spring Urpflanze
October 16th, 2018 – 6:30 pm, Frohring Library in Guarini Campus
The exhibition represents an exciting first for the gallery as it features a site-specific installation specially commissioned by the 4m2 to the arts cooperative Spring, and a special loan of a lithograph by Giulio Turcato, one of the most significant abstract colorists of the Italian 20th-century artistic milieu.
The two works on show stimulate a dialogue which is both artistic, botanical, and philosophical. The linchpin connecting them is The Metamorphosis of Plants (1790), a treaty written by Johann Wolfgang von Goethe. In his search of common traits among the variety of plants' characters, Goethe came to hypothesize the existence of the "Urpflanze," or archetypal plant, the plant from which all plants would have had origin.
The proximity of Giulio Turcato's lithography, Metamorfosi, and Spring's re-creation of the archetypal plant sought after by Goethe, underlines the alternative understanding of the concept of metamorphosis: the three-dimensional materialization of the botanical inquiry into the origin of plants and the two-dimensional artistic inquiry into the origin of colors, expressed by the blue, red, and yellow tones of Turcato's distinct artistic mark.
Giulio Turcato (b. 1912, Mantua; d. 1995, Rome) was an Italian artist who worked with various media and mastered both figurative and abstract representations. After attending the Venice Academy's School of Nude Studies in the early 1930s, he joined the Communist party and moved to Rome to join the Italian resistance movement during World War II. Finding inspiration in the work of various European masters, his unique style of painting and choice of media embody his creativity and his attention to detail. He participated in the Venice Biennale since 1942 and took part in Documenta II in 1959.
Founded in Rome in 2017, Spring is an artist collective that bases its research on the study and interaction of the work of art with the plant kingdom. Last year, between November 2017 and February 2018, they participated in HO HO HO, a group exhibition at Frutta Gallery in Trastevere.
The 4m2 Gallery
The concept of the 4m2 Gallery, first art space at John Cabot University, located in the Frohring Library, gravitates around the ideas of time and inspiration. Immersing artworks among scholarly books powerfully reflects the rigor of the creative process and the originality of academic research, and builds a sophisticated dialogue between the art object and the object of the book. This exhibition perfectly fits its environment and tangibly represents this concept. In merging modern art and botanical philosophy together, it demonstrates the ever-evolving force of artistic and academic inquiry.